| | Room Name | Description | Start at | End at | Status |
| --- | --- | --- | --- | --- | --- |
Step1. Download the app
Install the CommentScreen app from the Microsoft Store, App Store, or the installer!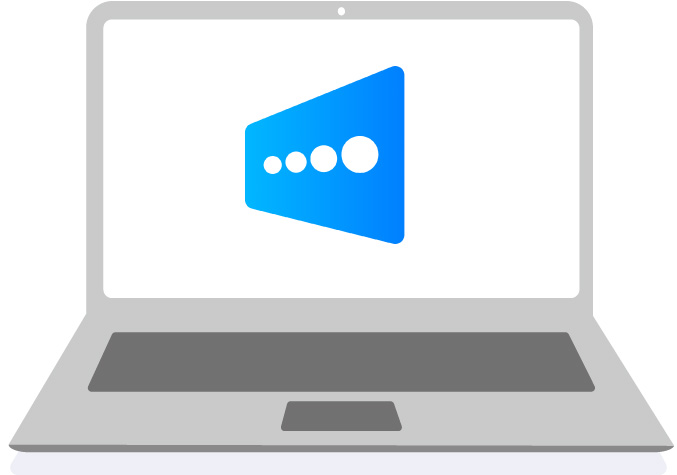 Step2. Create a room
Create a room from the web or native app!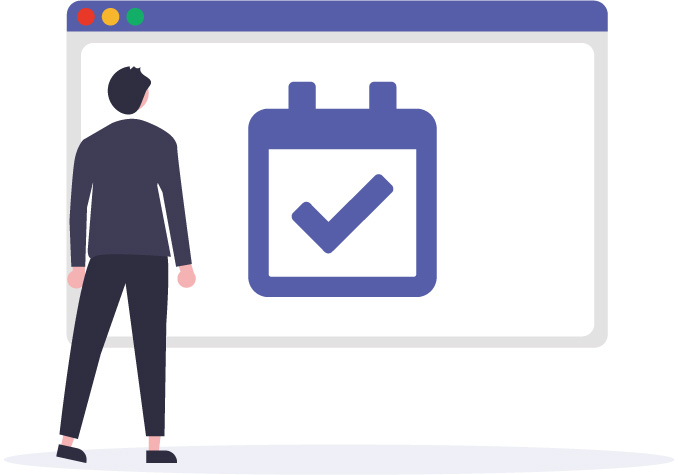 Step3. Enter the room with the app
Enter the room you've created from the CommentScreen app!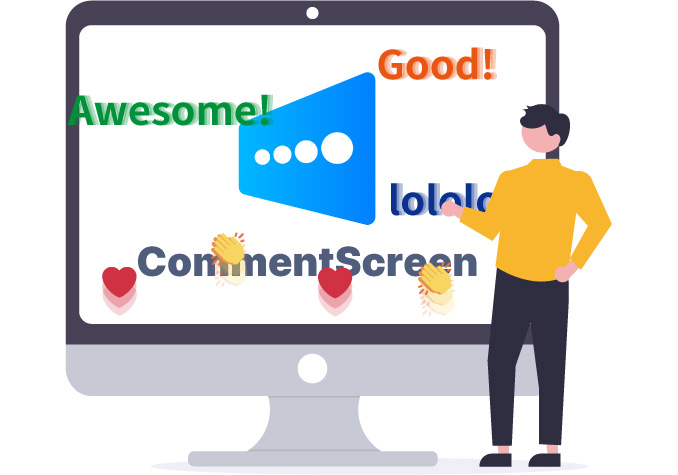 When used in online events, full-screen sharing allows you to share comments and emojis with participants.